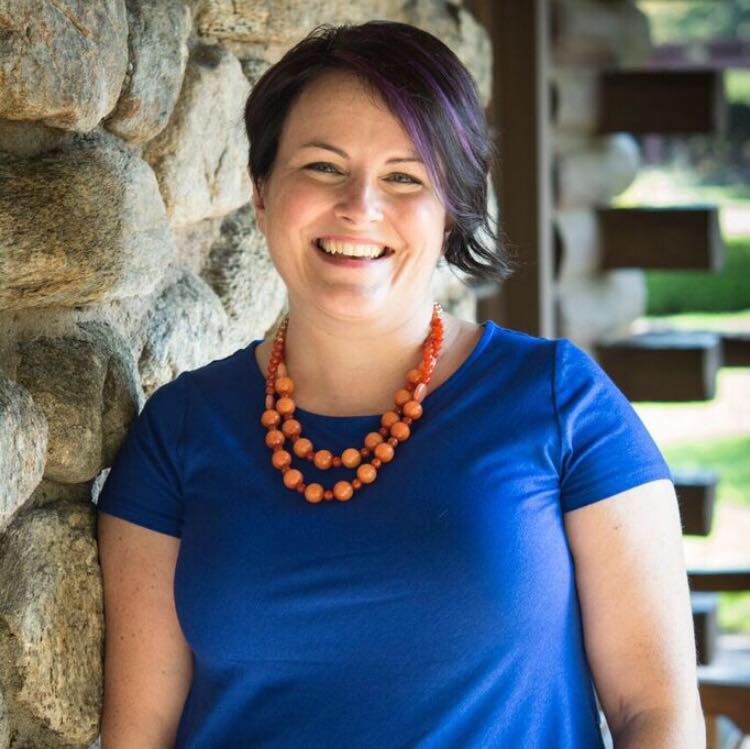 I believe that when people live in their true identities, they come alive and inspire others to do the same. From this belief, I've created Transitions Therapy LLC with a mission to help people to author their identities, in an inviting, affirming and accessible environment.
2020 provided unparalleled challenges and new experiences for us all.  It's been intensely unsettling and has created an even more urgent need for people to get support and healing through therapy.  At the same time, as COVID-19 has forced many services to go virtual, it has increased access to therapy, as people can now join their sessions from anywhere with a stable internet/WiFi connection, with expanded insurance coverage for telehealth services.
Which is great, because let's face it; the thought of starting therapy can be really scary. Thoughts and feelings have been running through your mind that seem too difficult to share with people in your personal life. You're struggling to understand inner experiences and concerns that are vastly different from what others know and expect of you, and you're hoping that talking to a trained professional, who's a complete stranger, will help you sort it out.
And that's where I come in. Hi, I'm the complete stranger who's a licensed mental health professional who wants to help you. I could list off all my credentials, trainings and experiences here, but I intentionally don't do that on this site. I believe that when people are hurting or feeling lost, they're looking at a therapist's website to get a sense of whether or not that person understand their pain, rather than a listing of degrees, certifications and acronyms describing therapy modalities that don't make sense to most non-therapists. Suffice it to say, I've dedicated my professional career to serving the trans community and their loved ones; this has translated to years of trainings, consulting and experience in providing this community with competent, compassionate and inclusive care. I'm also passionate about creating more trans-affirming clinical spaces, which is why I've been training other mental health providers in this topic since 2018.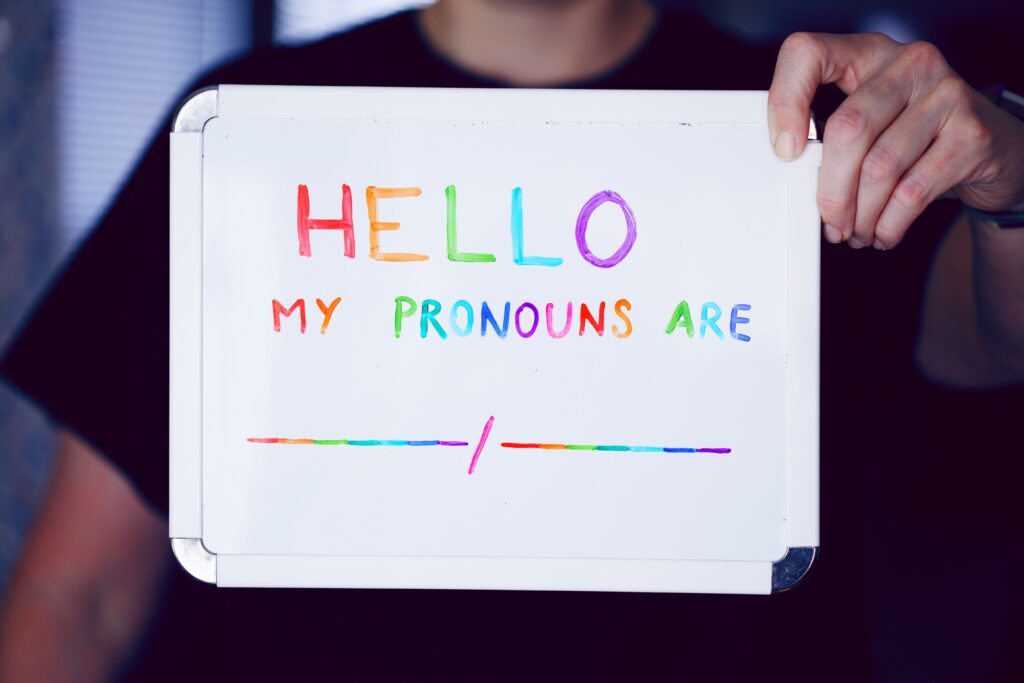 The approach I bring to my work is a blend of compassionate curiosity with humor and respect. Being on the therapy couch myself from time to time, I know how unhelpful and disconnected it feels to be talking to someone who's a complete blank slate, or who's stuffy, dry, and judgey; it leaves you feeling like you have to hide parts of your personality or identity in order to get some help.  You won't get that experience with me.  In our work together, all parts of you are welcome, and you'll be treated as the fantastic multi-dimensional person that you are. I'm here to help you make the changes you want in your life, and I believe you can only truly do that if you're affirmed and accepted in the therapy space.
Contact me today at 860-884-8372 to see if we'll be a good fit to work together. I look forward to learning more about you and how I can help!