Welcome!
Life is hard enough. Finding an affirming, competent therapist shouldn't be yet another challenge to overcome.
Hi, I'm Sarah Gilbert, founder of Transitions Therapy LLC; a virtual therapy practice serving trans and gender-questioning teens, adults, and the people who love them throughout CT.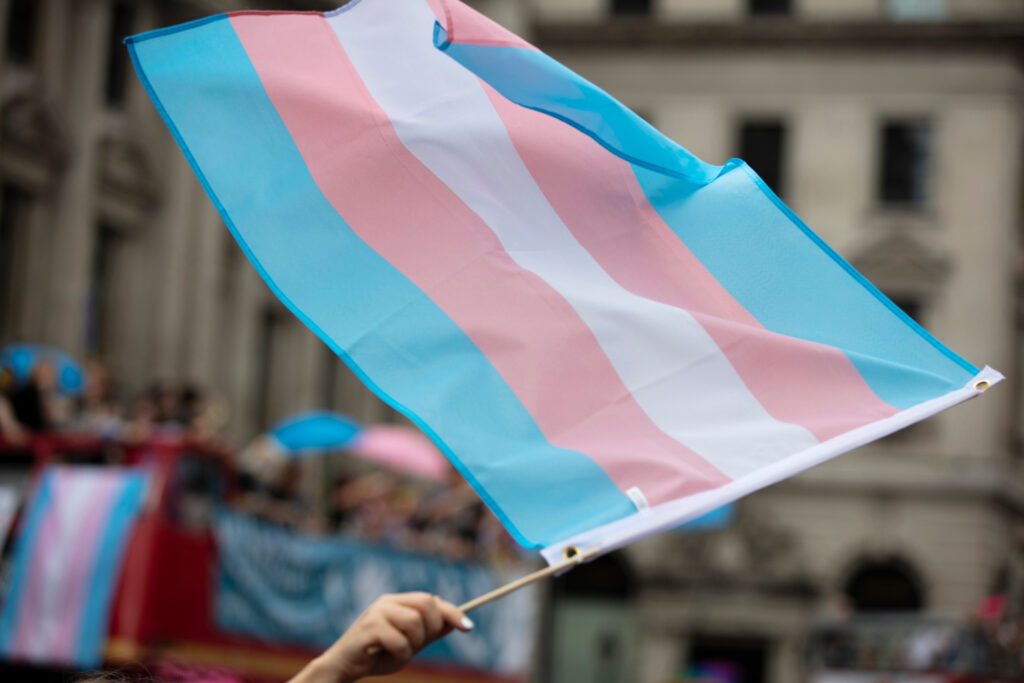 I help motivated, resilient people explore their gender identities and gain confidence in uniquely expressing their true selves so they move from a life of "shoulds" to a life of self love .
Maybe you're just starting to allow yourself to question your gender identity, and how or even if you want to express it to the outside world. Maybe you've been crystal clear on your gender identity for years, decades, but life circumstances prevented you from doing anything to express it until now. Maybe the unrelenting pandemic we've been living through has helped you filter out the noise of judgments, limitations, and expectations that have hindered your authentic expression of yourself. Maybe the unexpected gift of 2020 is that you've realized it's time to stop denying yourself the acceptance of who you really are.
Whatever it is you're looking for, I'm here to help you in your process of exploration and change. Everyone's exploration of gender identity and expression is unique, and the last thing I'm here to do is tell you how to do this trans thing "the right way". This work all happens at a pace and in a way that feels right to you.
In addition to providing therapy for adults who are exploring their gender identity and transition options, I also provide support to spouses/partners, and parents/caretakers of those who identify as transgender.   Being in such roles in a trans person's life can bring about a mixed bag of emotions, questions, concerns; a real need for a connection with a therapist who will help you unpack it all, with compassion rather than judgment.
 At this time,  Transitions Therapy LLC is a virtual practice; all services are provided via a HIPAA secure video session platform.  
As of January 1, 2022, under Section 2799B-6 of the Public Health Service Act, health care providers and health care facilities are required to inform individuals who are not enrolled in a plan or coverage or a Federal health care program, or not seeking to file a claim with their plan or coverage both orally and in writing of their ability, upon request or at the time of scheduling health care items and services, to receive a "Good Faith Estimate" of expected charges.
You have the right to receive a "Good Faith Estimate" explaining how much your medical care will cost.
Under the law, health care providers need to give patients who don't have insurance or who are not using insurance an estimate of the bill for medical items and services. For questions or more information about your right to a Good Faith Estimate, visit www.cms.gov/nosurprises.
---
Insurance Currently Accepted

Check us out on Facebook!
This message is only visible to admins.
Problem displaying Facebook posts. Backup cache in use.
Click to show error
Error: This Page access token belongs to a Page that is not accessible. Type: OAuthException
Banner photo credit to Delia Giandeini on Unsplash.